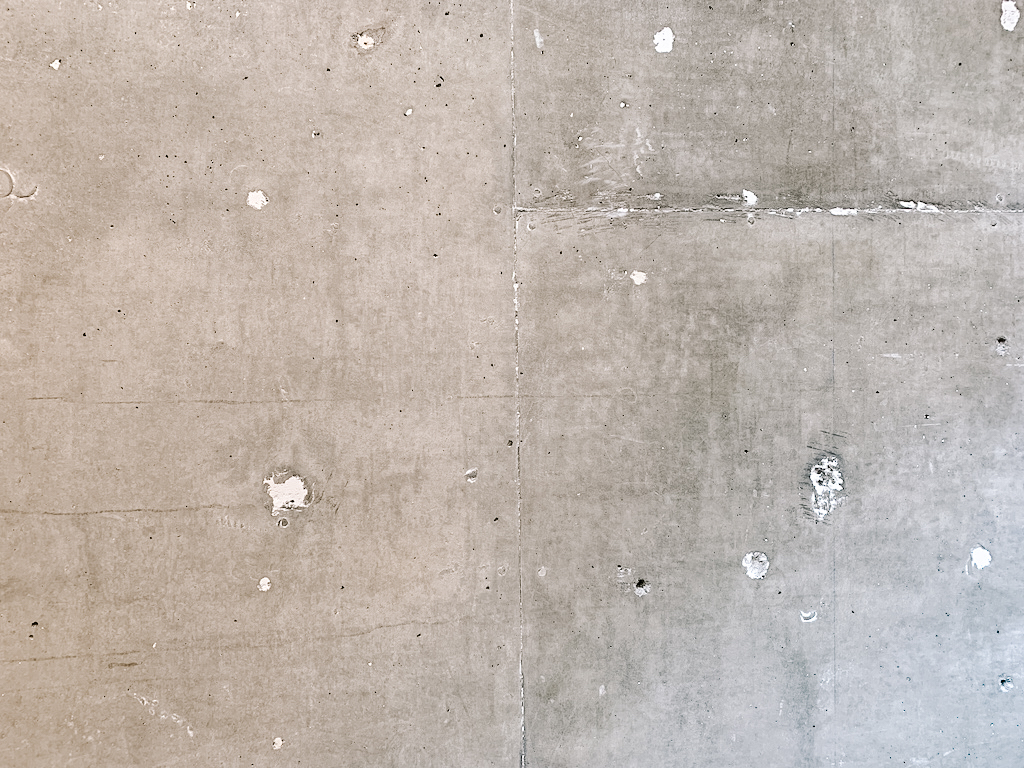 A STRONG BRAND MUST COME FIRST
DON'T FOCUS ON SALES AND LEAD GENERATION AT THE EXPENSE OF YOUR BRAND.
How the brand identity of your business appears to the customer is just as important as how you market the product or service you offer.
SOCIALIKE knows what it means for delivering the brand experience. SOCIALIKE will work with you to develop a brand strategy that adds distinction and helps you make your story their story. Together we will establish your brand position, brand story, brand messaging & brand guidelines.