SOCIALIKE LEVERAGES DIGITAL MARKETING TO INCREASE AWARENESS & GROW BRANDS.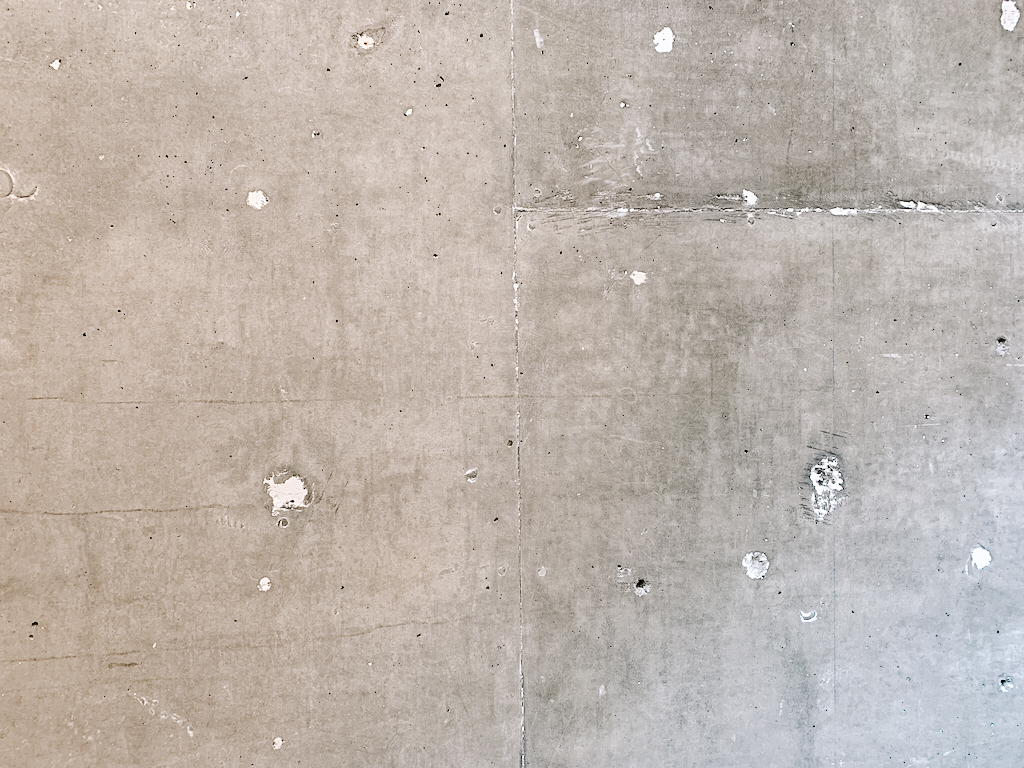 WE WORK WITH YOU TO SAVE YOU TIME & GROW YOUR BUSINESS
Alex Ford
Chief socialiser
I have a consumer marketing background and have worked with businesses in both New Zealand and Los Angeles, including: BurgerFuel, Wellington Hospitality Group, Asian Box, iHeartMedia, Shake Shack and Coolhaus.
I understand your needs as a business owner and I have seen first hand how Social Media and Digital Marketing can help to create a successful business. I understand that Social Media and Digital Marketing are both games of strategy, not just cranking out day-to-day content.
It's my goal to save you time and leverage Social Media and Digital marketing to grow your business and help you reach your revenue goals.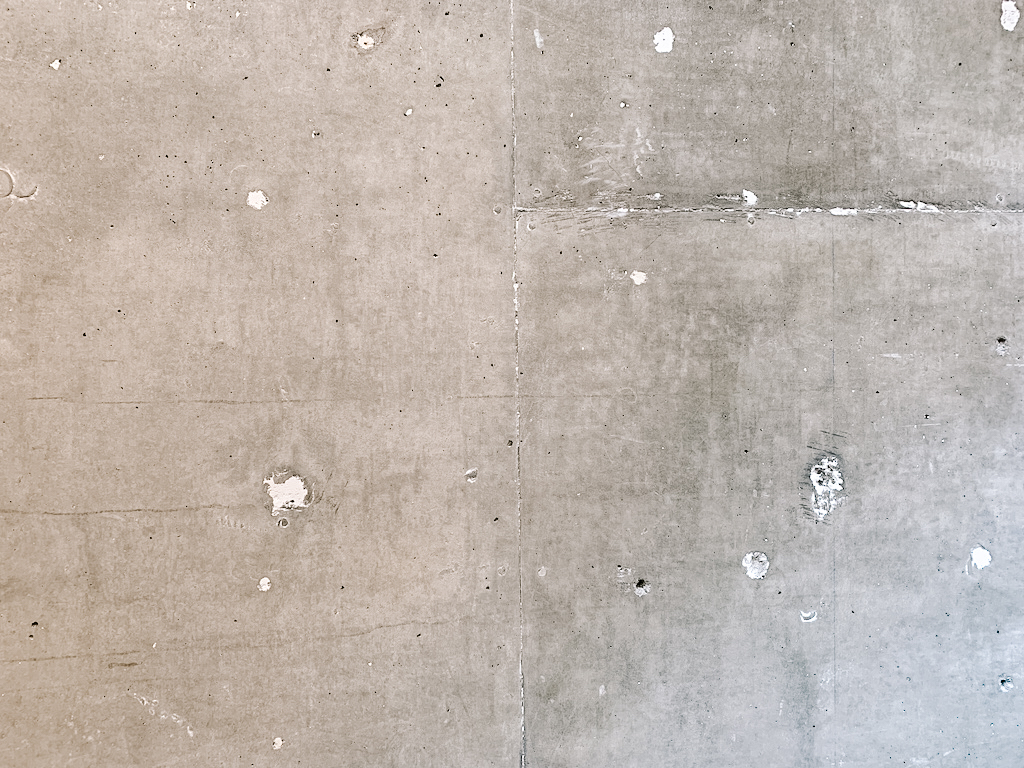 READY TO SEE REAL RESULTS?
LET'S TALK
The SOCIALIKE team is here to save you time & increase your sales through Brand & Digital Marketing. To help us understand how we can best help your business, please take a minute to answer these questions.